Virtual therapy, coaching, and psychiatry for
anxiety
ADHD
depression
tantrums
transitions
stress
confidence
sleep issues
autism
relationships
Our expert care team is here to support your family. With Brightline, you can have your first session in days, not weeks.
Tell us about your family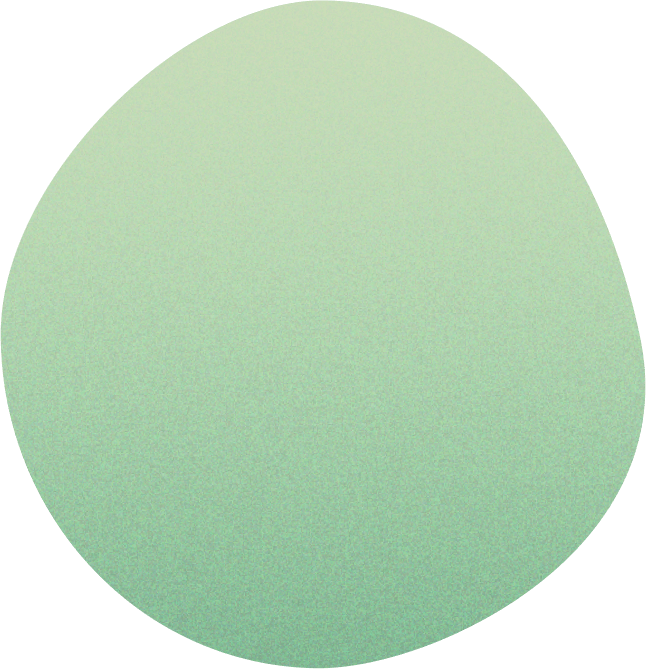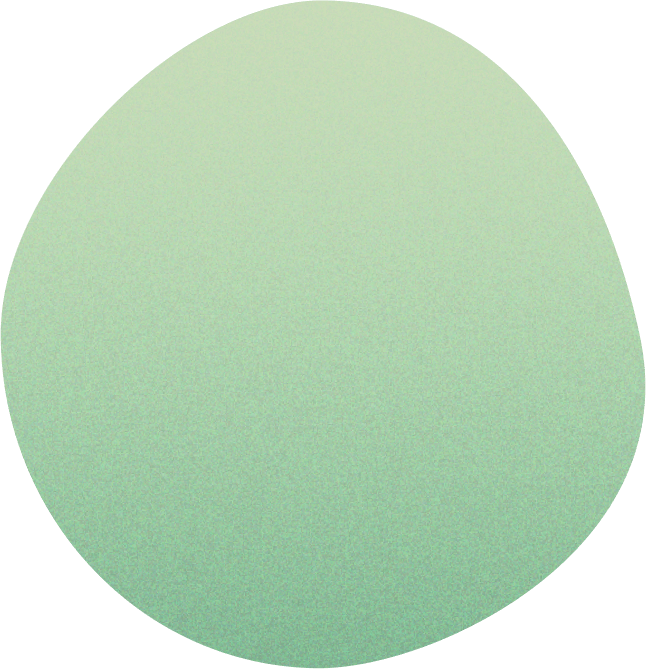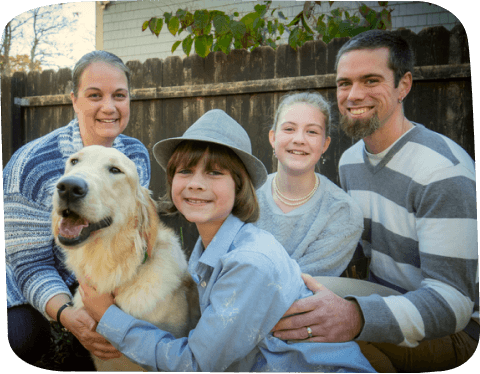 Let's get started
If you're under 18, please ask your parent or caregiver to create an account.
By providing your email address and/or mobile number, you consent to receive communication from Brightline via email and/or text message about your account and services, including appointment confirmation, cancellation, and reminder notices. Digital communications sent over unencrypted networks may not be secure.